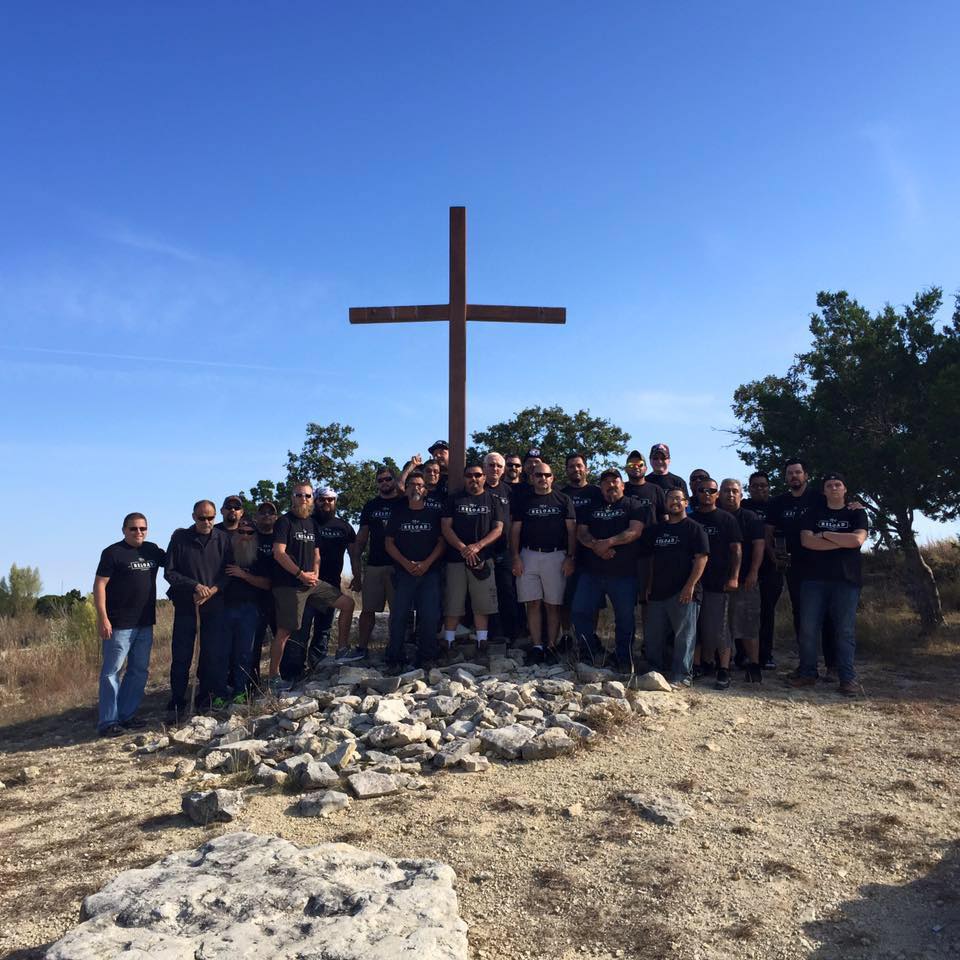 In Men's Ministries we are all about BEING men. We have Steak Outs, Camp Outs, Quarterly Men's Breakfasts, and we take an Annual Retreat to Connect with one another and with God. Check the COH calendar for upcoming events.
COMING UP: BEARDS & BACON GO FISHING
Saturday, July 27th from 7am-1pm// All ages welcome, and lunch provided. Bring your own chair and fishing equipment. Catcher of the biggest fish will be awarded a 1st place trophy!
Southside Lions Fishing Pond- 4600 Pecan Valley, San Antonio, TX 78223